Friday, December 19, 2008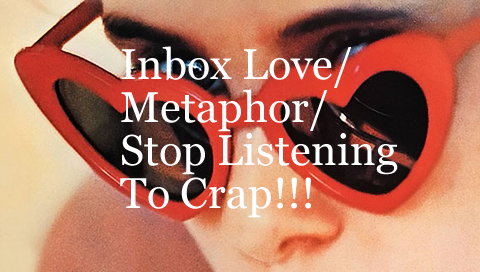 To you artists,
I salute you.
Keep the flame burning.

+/-
Tuesday, December 16, 2008
Before anything else, apologies, and endless apologies for the staggering delay of posts this month. Anyone can agree that December is indeed a crazy month. Its really therefore an effort to be not swallowed by December rush. I wont keep you waiting, I know you had waited for this. Here is another volume (hopefully not the last this year) of amazing artists mostly already known but somehow overlooked. I repeat, I do not intend to make these artist more worthy of praises than those I don't post here. I just try to shovel rubles and rubles of popular indie genre per se.
Enjoy! As for you still wondering, Metaphor will stay, sharing spectacular sounds from different constellations. Woah, cant believe this blog reached this season. lol. Merry Christmas everyone and have a joyous new year ahead!
Note: The aritists' biographies is not entirely mine. Ill' update these as soon as possible. Thanks.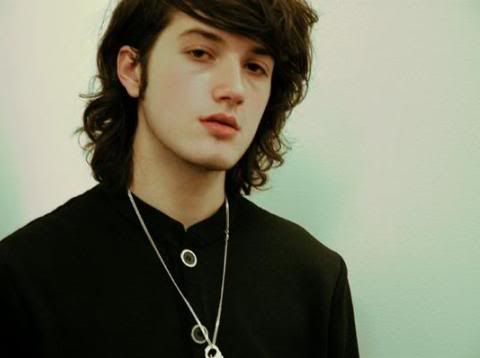 +/-
At age five, Max Vernon was politely asked to leave his hippy New York pre-school, Rudolph Steiner, for repeatedly questioning the plot of See Spot Run during story hour. This early disillusionment no doubt left its mark on the impressionable young boy: by age nine, he was already leading a turbulent double life filled with drugs, sex, and Joni Mitchell cds. After selling enough crack rocks to buy a piano, Max soon realized his affinity with the instrument and decided to craft a few songs, which followed the spirit of his original infantile question: Why are we doing this? …A question that is now more important than ever.


Despite continued FBI surveillance, Max Vernon's songs have recently been having a love affair with the Internet, getting many music blog write-ups and coverage in New York Magazine and the Toronto Star.