Saturday, October 25, 2008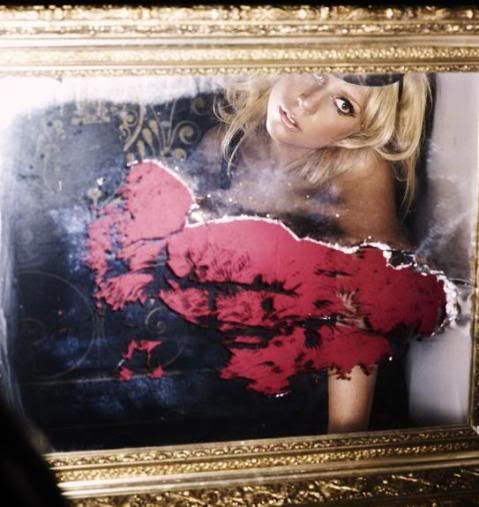 Starstruck
by
Lady Gaga
feat.
Flo-rida
Friday, October 24, 2008
I was drawn to this band through a
friend
but basically the brains behind the ads of IPod introduced me to them. I don't know, maybe I have a thing for bands with relations to galactic names and thereof. Also, the shrilling sound and magnetic strains will grab you by the neck. I dig it but others might not. I told you already so don't blame me.
+/-
I'm not trying to say that I'm smelling of roses.
But when will we tire of putting shit up our noses.
Everyone's At It
by
Lily Allen
Thursday, October 23, 2008
Genteeled from different cultures, it is just expected of Ana Laan's music to be refined as well. Stockholm satire and the Latin tonal pattern trademark is very eminent in her songs. Her single, 'Paradise' is a bonus track on ITunes but hey, the song is so rad that I bet it'll encourage you to buy her album.
+/-
I anticipated some wouldn't really get O'Death. Now don't get that bloody prejudice inside your head. Actually, this band flows folk songs with a dash of country and gothic variations. Although I haven't heard their past two albums which by the way are greatly recommended by others, the new one,
Broken Hymns, Limbs and Skin
proved their explicit skill in tickling the senses of their listeners. If you wanna go grab a copy, you gotta wait til Oct 28 for the actual release. Watch out also for their
upcoming tour
. I heard they're really good live.
+/-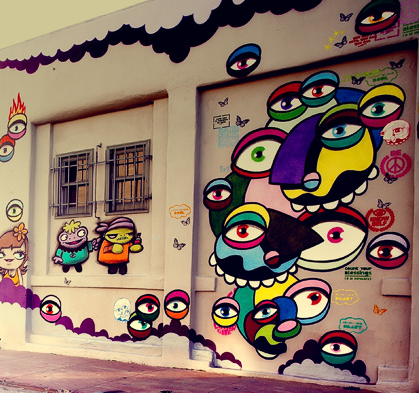 ~pinar-eris
Absence does makes the heart grow fonder. Don't worry, I'm back. I know there's no excuse for being gone for 5 days. I even thought this blog was gonna rot while Im away. But amazingly, friends from different orbits ushered their love for
Metaphor
. Thank you all. I didn't expect any of it really. As a gratitude, Im presenting you the new feel of the blog. I tried to keep the look simple yet sleek and convenient for you guys. Im still a mess on html but Im catching up. Hopefully, posting of new stuff will be back on track, hope you still have the patience to stick around on my little blog. Thanks and peace.