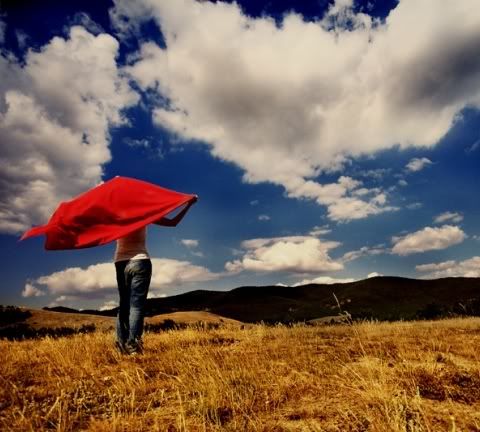 There's been a lot of new tracks surfacing lately. But only some are worth bringing up, dont you think? Or maybe its just me?
Whatcha Think About That (Darkchild Remix)
-
Pussycat Dolls
I admit it already, I like PCD. Now dont dare throw that glances on me, I know you do too. :)
Ottoman
-
Vampire Weekend
For the second time again, why does Vampire Weekend has soo many detractors? Lay out the issues pls.
Watch Out
-
Chris Cornell
I miss Audioslave. Nonetheless Im enjoying this one. I could even dance to this.
Pick it up, watch out now pick it up!
+/-