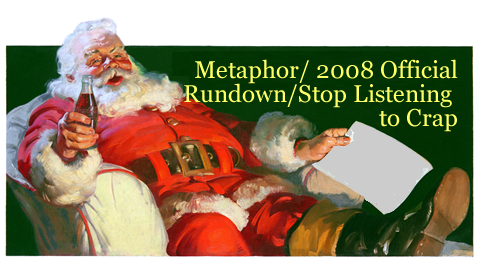 Music should strike fire from the heart of man,
and bring tears from the eyes of woman.
~

Ludwig van Beethoven

~
What is the essence of adept or good music? Is it the mere ability to catch people's attention or has it had to do with the virtuoso style of creating the songs which somehow makes it unique from other pieces?
+/-