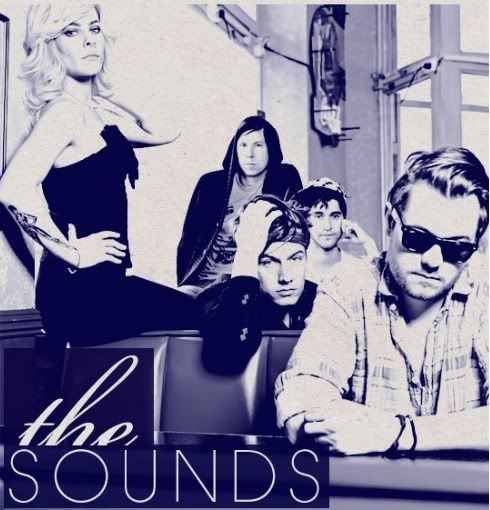 You know its hurts so bad just like I knew that it would,
But I'd do it again, do it again if I could.
This is another band Ive been meaning to bring up even before the mini-hiatus of this blog.
The Sounds
is a Swedish New Wave band with influences of punk and pop/Synth-pop. They somehow reminds me of
The Clicks
in retrospect with bands also such as
Roxette
and
Ace of Base
.
+/-